"…I heard this story from my grandfather, Cvetko Kovacevic. As a boy, Cvetko looked after oxen during that famous Battle of Cer in 1914. Granddad transported the wounded soldiers from the front to the field hospital on an ox-drawn cart, and took the dead to the communal graveyard. He grew up with death, so didn't view later wars and dying as anything 'particularly special'. Granddad told me the story in a few short sentences. He said:
'And then, out of malice and because of the evil things which were being said, they mobilized the cripples from the surrounding villages and took them straight to the front 'as punishment.' There was a rumor going around among the soldiers that the cripples in the village were fucking their wives while they were bleeding in the trenches. There was the threat of rebellion among the soldiers, so the high command decided that the cripples should share in the fate of the healthy men on the front. They pushed them onto the front line of battle, even though they knew in advance that they would die. Among those wretches was my own brother, lame in one leg since birth. Had a heart of gold he did. He never returned from Cer and we never found him later.'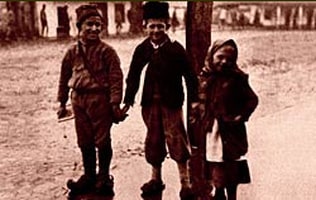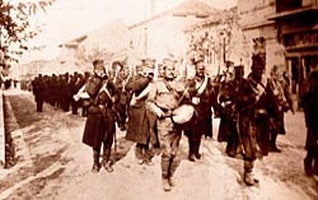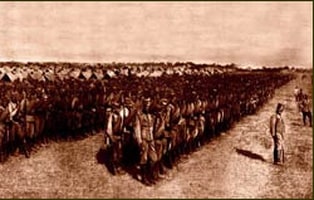 That was all. In just a few sentences my grandfather had told me the story that resembled ancient Greek tragedies. Afterwards, I started to ask around, and from the few witnesses, who had survived two world wars and sixty years of peace, I got to know the whole story…"
Dušan Kovačević

In the year 1914. a village in Serbia on the bank of the river Sava, the natural border with the mighty Austro Hungarian Empire.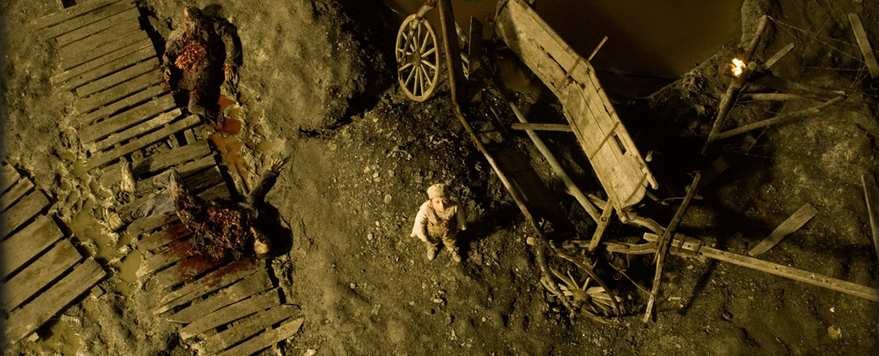 The population of the village is divided between two radically opposed factions the able-bodied potential army recruits and the invalid veterans from the previous 2 Balkan wars. There is bitter animosity between the two groups.
Soon, at the start of the I World War, the healthy population is mobilized. The invalids left behind in the village try to take "advantage" of the soldiers' wives and sisters. News about this reaches the Serbian soldiers in the trenches a few days before the expected enemy attack.
To prevent a mutiny, the Serbian high Command decides to take the invalids to the front line and thus deal with "the inconvenience".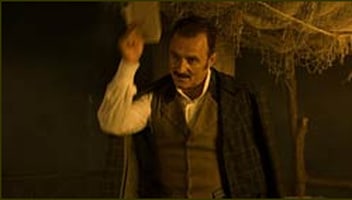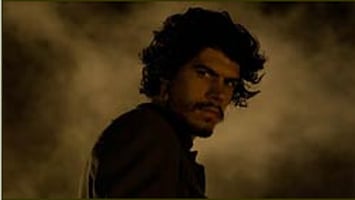 These extraordinary events, based on a true story, are the backdrop for an ill-fated love triangle between a young war invalid Gavrilo , a local policeman Djordje and his wife Katarina, that ends in a way that resembles an ancient Greek tragedy.